So many cheesemakers, so many cheeses! Come discover this wonderful country and its amazing cheeses, fabulous country houses & cooking schools, beautiful countryside and amazing people.
Directions
le blazon d'irlande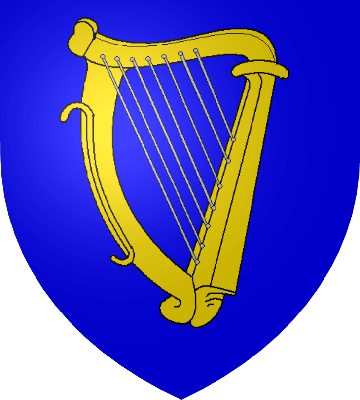 Testimonials
"Ireland, what can I say, deserves more time!"
Stormy Haupt, San Fernando, CA USA
View Testimonials
photo credit: D&T, various works licensed under Creative Commons Attribution Licenses
This work is licensed under a
Creative Commons Attribution-ShareAlike 4.0 International License
. You can view all
Photo Attributions here
.