Pays Basque Enquiry
Privacy Assurance
We at Domaines & Terroirs take the privacy of your personal information very seriously. We will not use or disclose your personal information to ANY third party without your consent, except to help us provide you with the information you request.
Spectacular mountains and sea, the fabulous Basque sheeps milk cheeses like Ossau-Iraty, tempting Irouléguy wines, Piment d'Esplette and all the sensous foods of the Basque country.
Directions
Pays Basque Blazon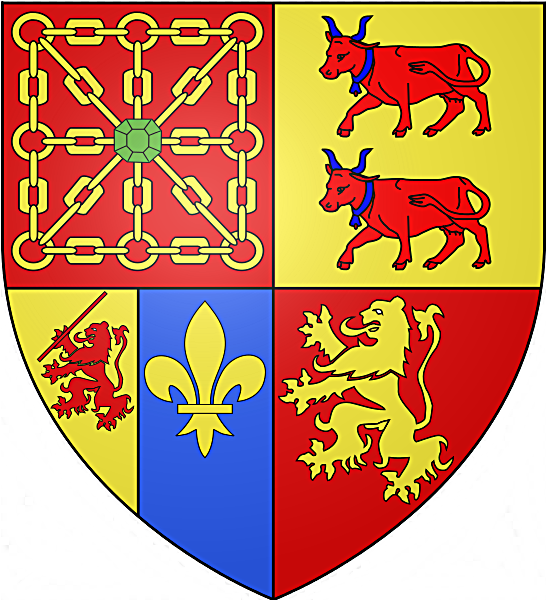 Testimonials
" Ask us about a custom journey to the Pays Basque. "
Domaines & Terroirs
View Testimonials
photo credit: D&T, various works licensed under Creative Commons Attribution Licenses
This work is licensed under a
Creative Commons Attribution-ShareAlike 4.0 International License
. You can view all
Photo Attributions here
.