MAISON PHILIPPE OLIVIER Enquiry
Visit the Nord Pas de Calais region where Philippe Olivier is know as the king of northern cheeses! Today his son offer the best of these famous cheeses in Lille, Boulogne-sur-Mer and Lens all from this master affiner.
Directions
Blazon Nord Pas de Calais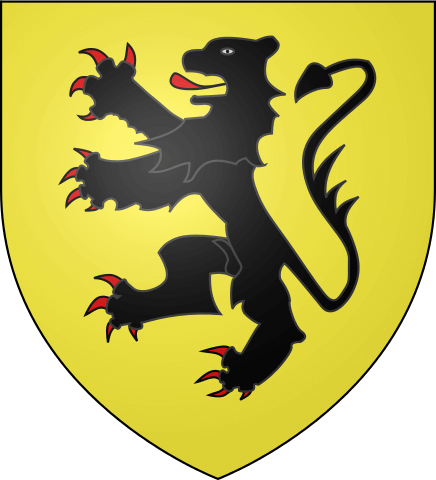 This work is licensed under a
Creative Commons Attribution-ShareAlike 4.0 International License
. You can view all
Photo Attributions here
.