Causses Sud Enquiry
Privacy Assurance
We at Domaines & Terroirs take the privacy of your personal information very seriously. We will not use or disclose your personal information to ANY third party without your consent, except to help us provide you with the information you request.
Pays Cathare & Gorges du Tarn. Wild, tough, traditional and dynamic. The land of vast limestone tabletops, sheep and goats, all things duck and goose it is here you will find the famous Rocamadour & Roquefort.
Directions
Causses Sud Blazon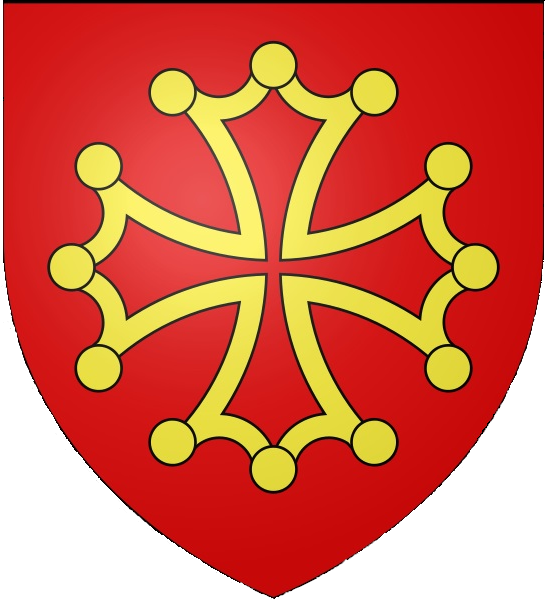 Testimonials
"Thoroughly enjoyed everything we experienced and the cheeses were amazing, "
Denise & Johann Tschurtschenthaler New Plymouth, New Zealand
View Testimonials
photo credit: D&T, Aveyron Millau Viaduct 21st century © CRT Midi-PyrénéesD.Viet, various works licensed under Creative Commons Attribution Licenses
This work is licensed under a
Creative Commons Attribution-ShareAlike 4.0 International License
. You can view all
Photo Attributions here
.