Causses Nord Enquiry
Privacy Assurance
We at Domaines & Terroirs take the privacy of your personal information very seriously. We will not use or disclose your personal information to ANY third party without your consent, except to help us provide you with the information you request.
Périgord & Quercy - the land of the Lot & Dordogne, cradle of European civilization and now home to the world famous Rocamadour and its foie gras, truffles, walnuts, chataigne and the wonderful wines of Cahors and Bergerac. All are hereto be discovered in a fabulously beautiful yet little known region.
Directions
Causses Nord Blazon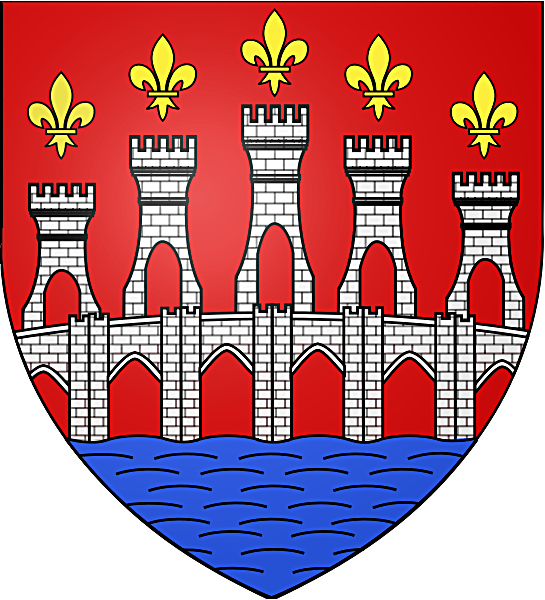 Testimonials
"Thank you for a wonderful time and we really hope to see you again soon!"
The Moberg family
View Testimonials
photo credit: D&T, Lot Saint-Cirq-Lapopie © CRT Midi-Pyrénées D.Viet, various works licensed under Creative Commons Attribution Licenses
This work is licensed under a
Creative Commons Attribution-ShareAlike 4.0 International License
. You can view all
Photo Attributions here
.