Normandy Enquiry
Privacy Assurance
We at Domaines & Terroirs take the privacy of your personal information very seriously. We will not use or disclose your personal information to ANY third party without your consent, except to help us provide you with the information you request.
The land of cows, the sea and all things butter & cream, this wonderful, rustic but spectacular region offers world famous cheeses such as Pavé d'Auge, Camembert, Pont l'Évêque, Livarot, butters, crepes, seafood, ciders and Calvados.
Directions
Normandy Blazon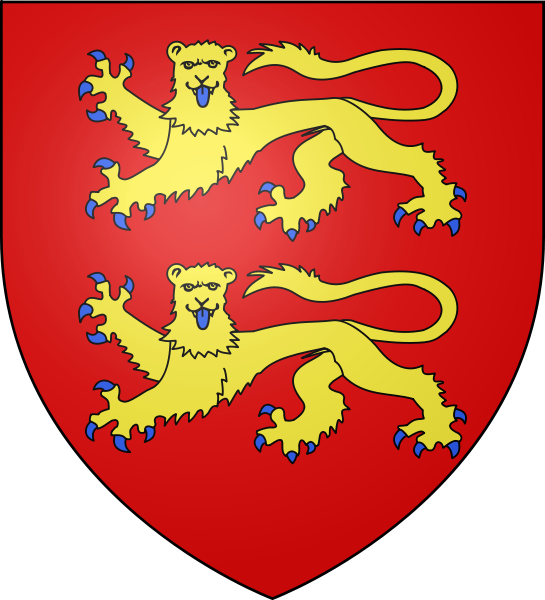 Testimonials
"La Fromagerie de l'Houssaye was definitely a highlight of our tour. A most educational and enlightening visit. Loved it! "
Mary Ann & James Macie, Atlanta, Georgia
View Testimonials
This work is licensed under a
Creative Commons Attribution-ShareAlike 4.0 International License
. You can view all
Photo Attributions here
.