La Cérémonie des Fromages in Alsace Enquiry
Visit the south of Alsace where Bernard Antony's famous la Cérémonie des Fromages takes place and taste the sublime from this master affiner.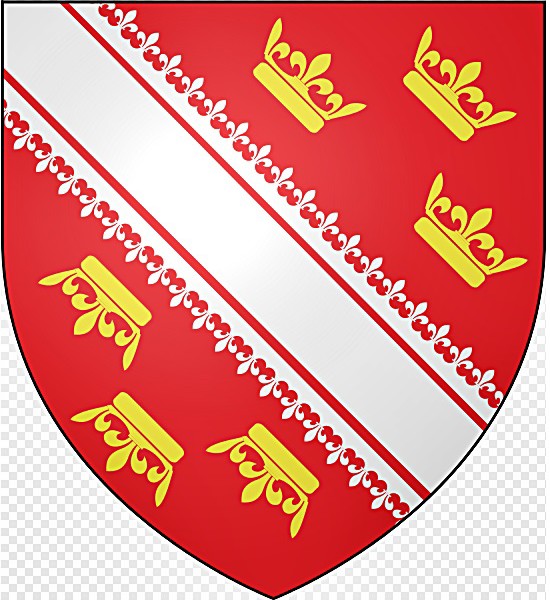 This work is licensed under a
Creative Commons Attribution-ShareAlike 4.0 International License
. You can view all
Photo Attributions here
.