CUSTOM CHEESE DÉGUSTATIONS Enquiry
Everything you ever wanted to know and more about French artisanal cheeses as you like it. A custom deluxe dégustation with cheeses from the best fromageries all in the heart of Paris.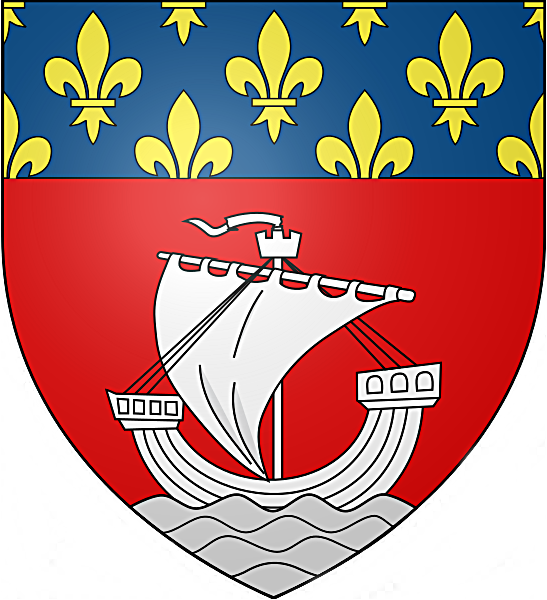 Testimonials
"I had a GREAT time at yesterday's cheese event! You guys are in for a treat! "
Kathy Araujo, American Women's Group, Paris
View Testimonials
This work is licensed under a
Creative Commons Attribution-ShareAlike 4.0 International License
. You can view all
Photo Attributions here
.