Rhône Alpes Enquiry
Privacy Assurance
We at Domaines & Terroirs take the privacy of your personal information very seriously. We will not use or disclose your personal information to ANY third party without your consent, except to help us provide you with the information you request.
In the French Alps discover the sumptuous French mountain cheeses Beaufort, Reblochon and Tomme de Savoie.
Directions
Rhône Alpes Blazon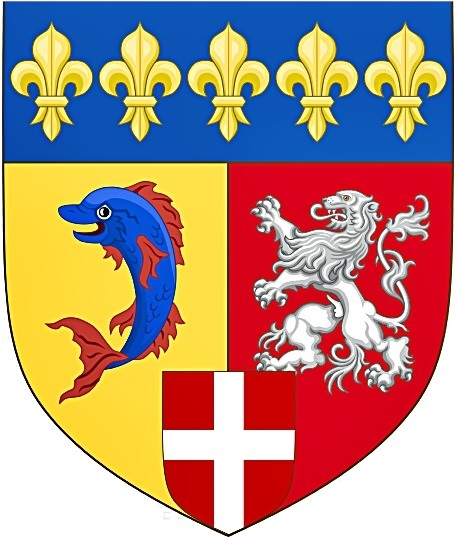 Testimonials
"Ask us about a custom journey to the Rhônes-Alpes"
Domaines & Terroirs
View Testimonials
photo credit: D&T, © meribel dent burgin 2, various works licensed under Creative Commons Attribution Licenses
This work is licensed under a
Creative Commons Attribution-ShareAlike 4.0 International License
. You can view all
Photo Attributions here
.